I've always had a super difficult time with change. I like things to stay the way they are. My parents always like to remind me of a story from when I was little....I guess when they would rearrange the furniture, I would lay on top of it and just cry. "Don't move it! It's fine the way it is!"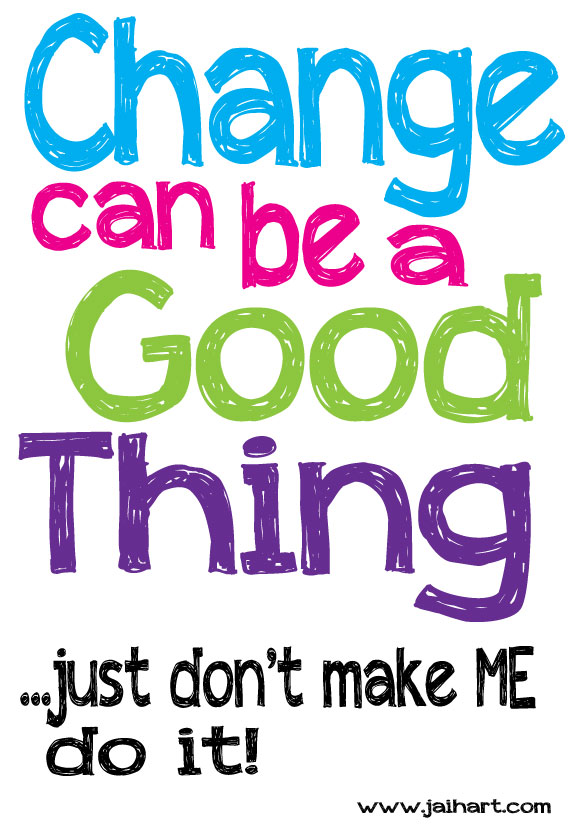 Well, throughout the years as I've gotten older I've come to realize that CHANGE IS A GOOD THING! So I'm happy to announce my new blog "
Every Day Is An Occasion
".

I will still have "
Jaihart
", and there will be a page from Jaihart to Every Day.. and a page on Every Day to Jaihart. I will just be mostly on Every Day is an Occasion! So, I hope that you will still follow me...The Best is Yet to Be! I'm so excited about all the new things I have in store for YOU, my readers!
Hope you have a SUPER fun day!